Clinical Trial Audit & Oversight

Gali Hagler Price
Director of Clinical Trials & Quality Control

In accordance with national and international ethical, safety, and quality standards, Ichilov's office of Audit & Oversight evaluates all clinical trials conducted by and in collaboration with Ichilov Hospital while enforcing Ministry of Health Supervision and Control operational procedures.

Gali Hagler Price
Director of Clinical Trials & Quality Control
Phone. 03-6973195
Email: galihp@tlvmc.gov.il

Audit & Oversight activities encompass three areas:
Education: Individual training, seminars and courses

Internal audits

External audits
The Ministry of Health's Control Unit

The JCI Organization
In accordance with Ichilov, Israeli, and international standards, clinical trial audit and overview reviews examine:
Principal Investigator clinical trial lists

Standard operating procedure (SOP) compliance

Research portfolio review (trial documents and origin documents)

Adherence to participant safety, dignity, rights, and privacy

Trial document review, including original documentation, study protocol, investigator files, participant informed consent forms etc.

Accurate side effect reporting

Conflict of interest assessment (financial and/or ethical)

Commercial initiative research monitoring (in studies sponsored by a commercial entity)
Principal investigator commitment to audit and oversight procedures is critical to clinical trial quality and regulatory adherence.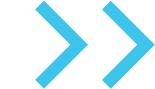 Audit & Oversight Review Board
Overseeing and evaluating clinical trial protocol compliance.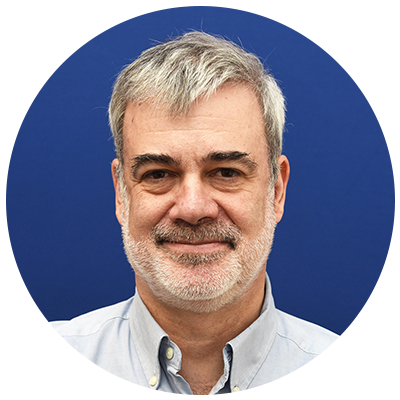 Prof. Eli Sprecher
Chairman of the Governing Body
Deputy Director of Research, Development & Innovation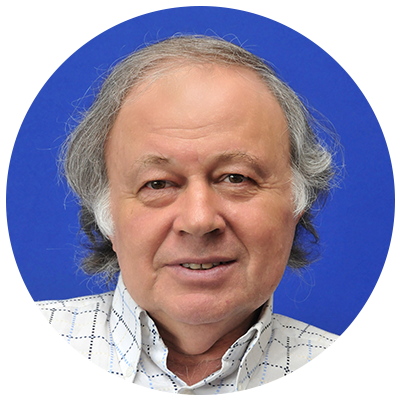 Prof. Naftali Stern
Director of Retired Endocrine Institute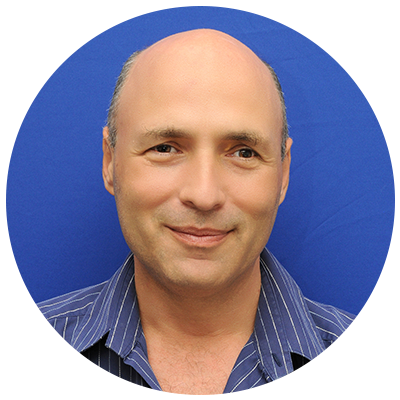 Prof. David Seltzer
Director of Clinical Trials Monitoring Unit, Chairman of the Control Body
Director of Internal Medicine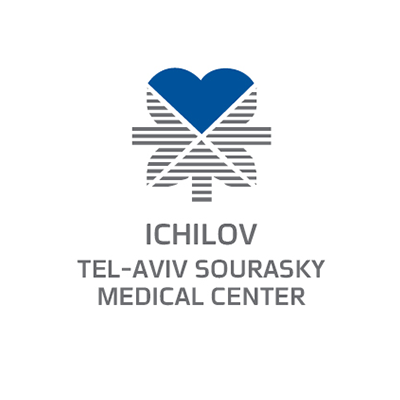 Sigal Ravia
Legal Attorney
Ichilov Legal Advisor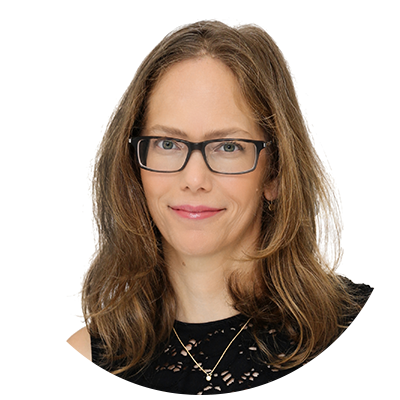 Gali Hagler Price
Director of Clinical Trials & Quality Control