Open, Transparent, and Ready to Engage.
Our collaboration activity streamlines communication and collaboration between internal hospital resources and the external startup and corporate community. Think of us as your biomedical innovation beta site and design partners.

Omer Muzzafi B.Sc., M.B.A
COO at Ichilov-Tech
Ichilov Innovation and Tech Transfer Company
Division of Research & Development
Tel- Aviv Sourasky Medical Center
6 Weizmann St. Tel-Aviv 64239, Israel
T: +972-3-6947810 | M: +972-544380517
E-mail: omermuz@tlvmc.gov.il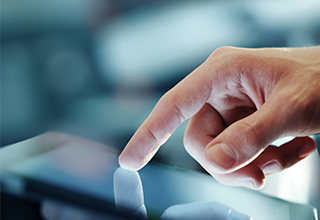 Passionate about an area or health challenge, but lacking in domain expertise? Connect with our subject matter experts in health sciences, health systems, medicine and more to develop your solution, together.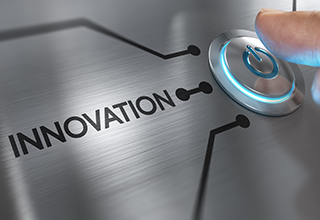 From white board to clinical trials to product development, think of us as your beta site with added value. Agile, connected, and methodological.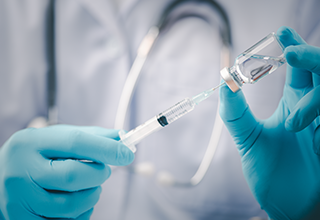 Data Access & Clinical Trials
Benefit from the wealth of data Ichilov, has to offer and our deep experience in clinical trial management.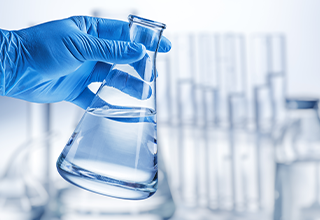 Browse our library of license-ready innovation. Our technologies and discoveries might be that spark you're looking for.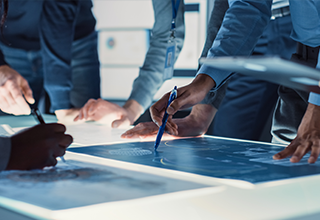 Access our legal templates to ramp up your regulatory knowledge and get the lowdown on our commercialization approach.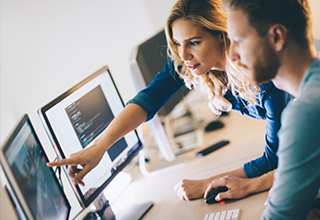 Meet with our experienced staff to better understand investment opportunities and roadmaps.