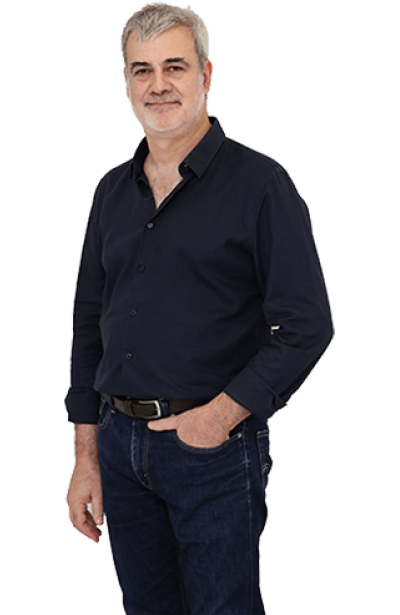 Prof. Eli Sprecher
Deputy director general for R&D and Innovation
ועידת החדשנות הטכנולוגית בבריאות

The R&D and Innovation division at TASMC is responsible for promoting, facilitating and coordinating translational research in all fields of relevance to patient health and wellness.
Sparked by the needs of our patients, TASMC researchers, scientists, and physicians look beyond the current horizons to impact patient health and recovery through the advancement of cutting-edge medical discovery and by fostering multifaceted collaborations with entrepreneurs and industry in Israel and abroad.
Make the Impossible Possible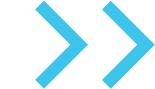 Together we are tackling some of the greatest challenges in healthcare.
Learn more about our impact and discoveries in development.
More Highlights >>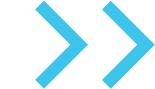 Every day, Ichilov discoveries impact the health of patients around the world and expand the boundaries of what is possible. More than ever, generous benefactors have the power to scale the scope of this impact. With your support, we will tackle some of the biggest challenges in healthcare.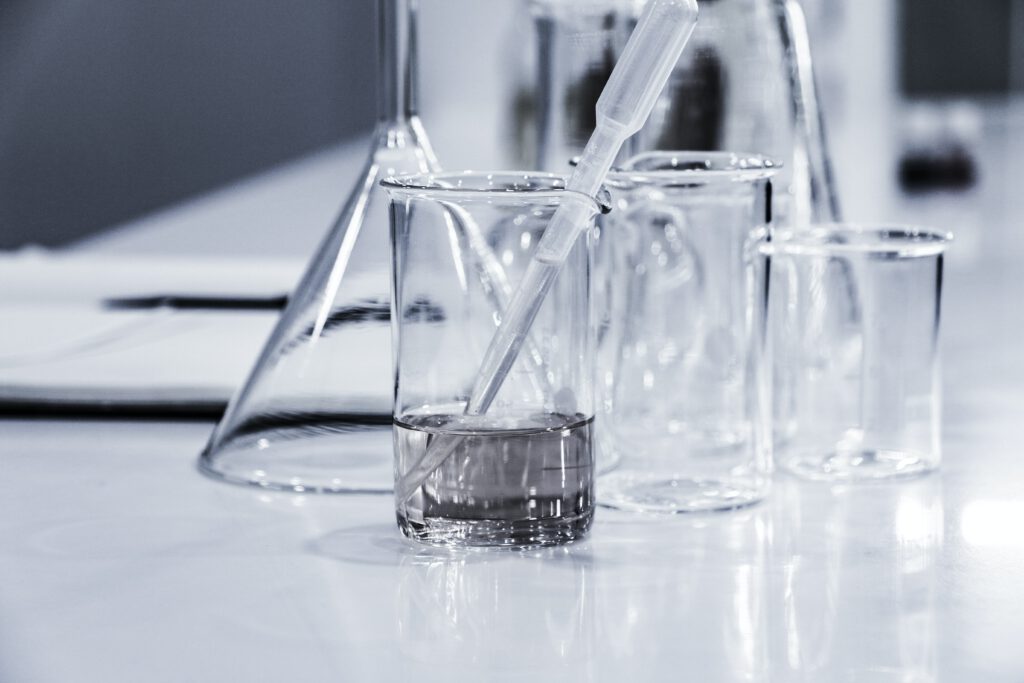 support the scientists and physicians pioneering stronger patient – care solutions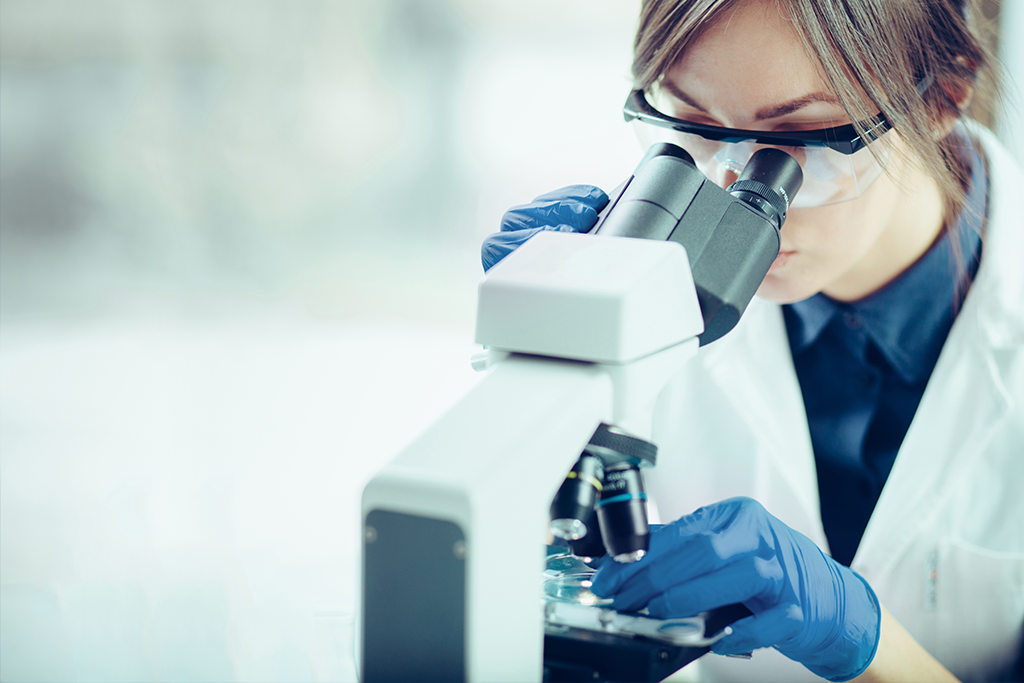 advance solutions to specifics close to your heart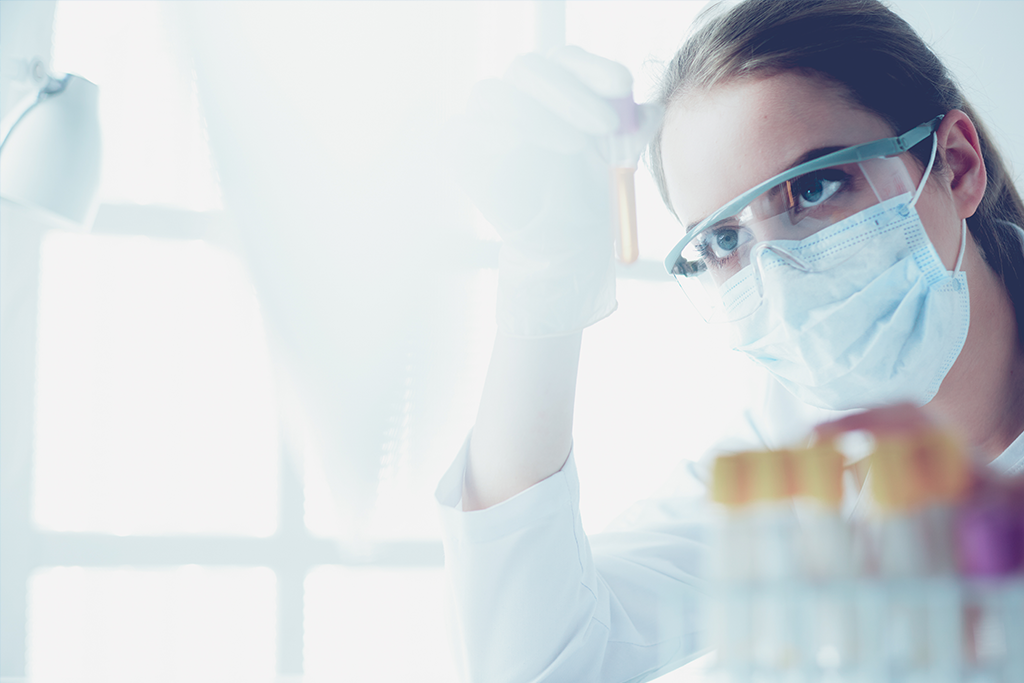 Foster Education & Training
foster the next generation's fundamental understanding of health sciences"

Arison Medical Tower
Floor 33
6 Weizmann Street
Tel-Aviv 
Israel,
64239
R&D Division in social networks: