The Institute for Advanced Cellular Therapies (I-ACT)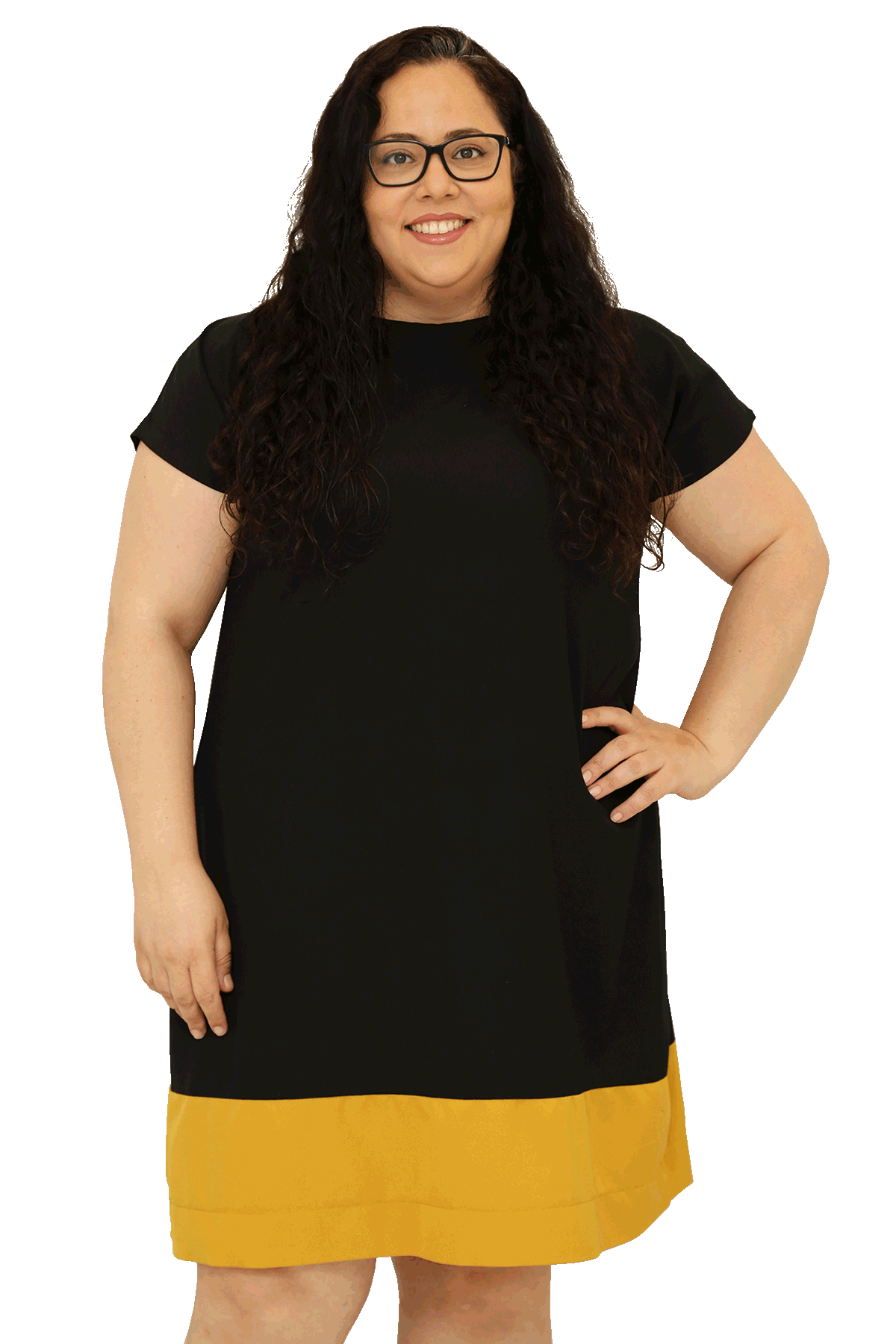 Shimrit Suliman
Director, The Institute for Advanced Cellular Therapies (I-ACT)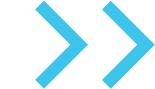 We ACT for you!
Through our state-of-the-art cleanroom facility and dedicated staff, I-ACT enables hospital research teams, academy and industry collaborators, to translate their pre-clinical cellular immunotherapy results into life-saving clinical trial products administered to patients.
Institute Infrastructure & Operations

Director, The Institute for Advanced Cellular Therapies (I-ACT)
Mobile: 052-6027842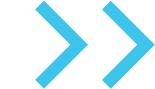 Despite major achievements in treatment, cancer continues to be a leading cause of death globally. However, advances in personalized cellular immunotherapy, including the recent approval of CAR-T cell treatments, are revolutionizing our treatment arsenal.

CAR-T technology uses a patient's own genetically-engineered T cells to eradicate cancer cells while sparing normal tissues and/or enabling new biological functions to arise, such as the ability of a patient's immune system to fight their own cancer cells.

To ensure patient safety, the manufacturing of such therapies requires a cleanroom facility operating under strict FDA and EMA Good Manufacturing Practice (GMP) guidelines and regulations. In November 2019 Ichilov Hospital launched I-ACT, a state-of-the-art GMP cleanroom facility dedicated to the advancement of cellular therapy preclinical results into practical patient applications.
Global collaborations currently in development
Process development team members specialized in translational research
Clinical trials currently in I-ACT pipeline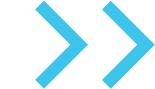 Multiple myeloma is a type of cancer formed by white blood cells (plasma cells) that lose their innate function of fighting infections to become malignant. Current treatment methods can fend off death for several years, during which patients often suffer severe complications. I-ACT's upcoming MM clinical trial applies revolutionary dual-CAR-T cell immunotherapy to this disease.
Developed by Ichilov's CAR-T pioneer researcher Professor Zelig Eshhar, CAR-T cell therapy genetically engineers and trains specific immune cells to recognize and kill cancer.
The dual-CAR-T clinical trial for MM terminal patient treatment is projected to start recruiting patients in Nov 2020.
Aside from our upcoming MM Dual-CAR-T clinical trial, our CAR-T pipeline also includes new CAR-T cell treatments for multiple indications, such as a universal CAR-Ts, that would target most solid and hematological cancers. This pre-clinical work aims to lead several new CAR-T clinical trials in 2022.