The Institute for Advanced Cellular Therapies (I-ACT)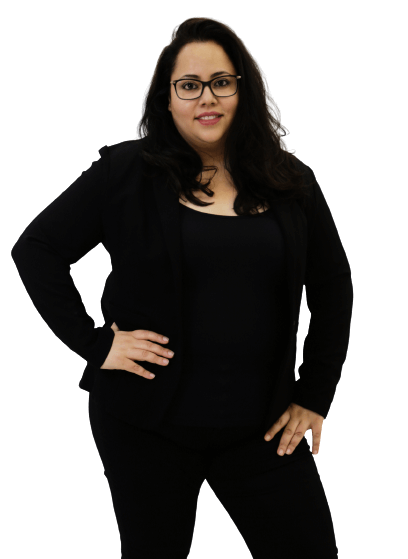 Shimrit Suliman
Director, The Institute for Advanced Cellular Therapies (I-ACT)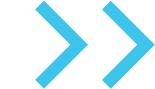 The Center for Advanced Cellular Therapies (I-ACT) is a GMP clean room facility licensed by the Israeli ministry of Health for the manufacture of gene, cell and tissue based therapies for human application. The main objective of I-ACT is to enable, embed and facilitate clinical research projects and programs involving the delivery of Advanced Cellular Therapies.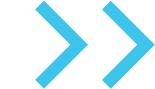 I-ACT assists Tel Aviv Sourasky Medical Center academy researchers, doctors and industry collaborators developing their novel cell-based therapies into life-saving products administrated to patients enrolled in clinical research trials. I-ACT projects includes GMP manufacturing for clinical research studies designed to evaluate the safety and efficacy of these novel treatments.
All cell-manufacturing procedures are performed in environmentally controlled conditions according to current Good Manufacturing Practices for cell and tissue processing I-ACT projects include preparation of immune cell populations for adoptive cellular therapy, processing hematopoietic stem cells for allogeneic transplantation, generation of tumor vaccines and innovative gene therapy.
I-ACT is preparing for the first CAR-T product administration for Multiple Myeloma, planned to Q1 of 2021. The CAR-T product was developed by Ichilov's researcher Prof. Zelig Eshhar, a pioneer of the CAR-T cell approach and its application for cancer therapy.
Recently, the development of a cell based therapy for companionate use involving manufacture of stem cells for the treatment of rare inherited skin disorder disease was achieved in collaboration with University of Minnesota.
CLINICAL TRIALS CURRENTLY IN I-ACT PIPELINE
GLOBAL COLLABORATIONS CURRENTLY IN DEVELOPMENT